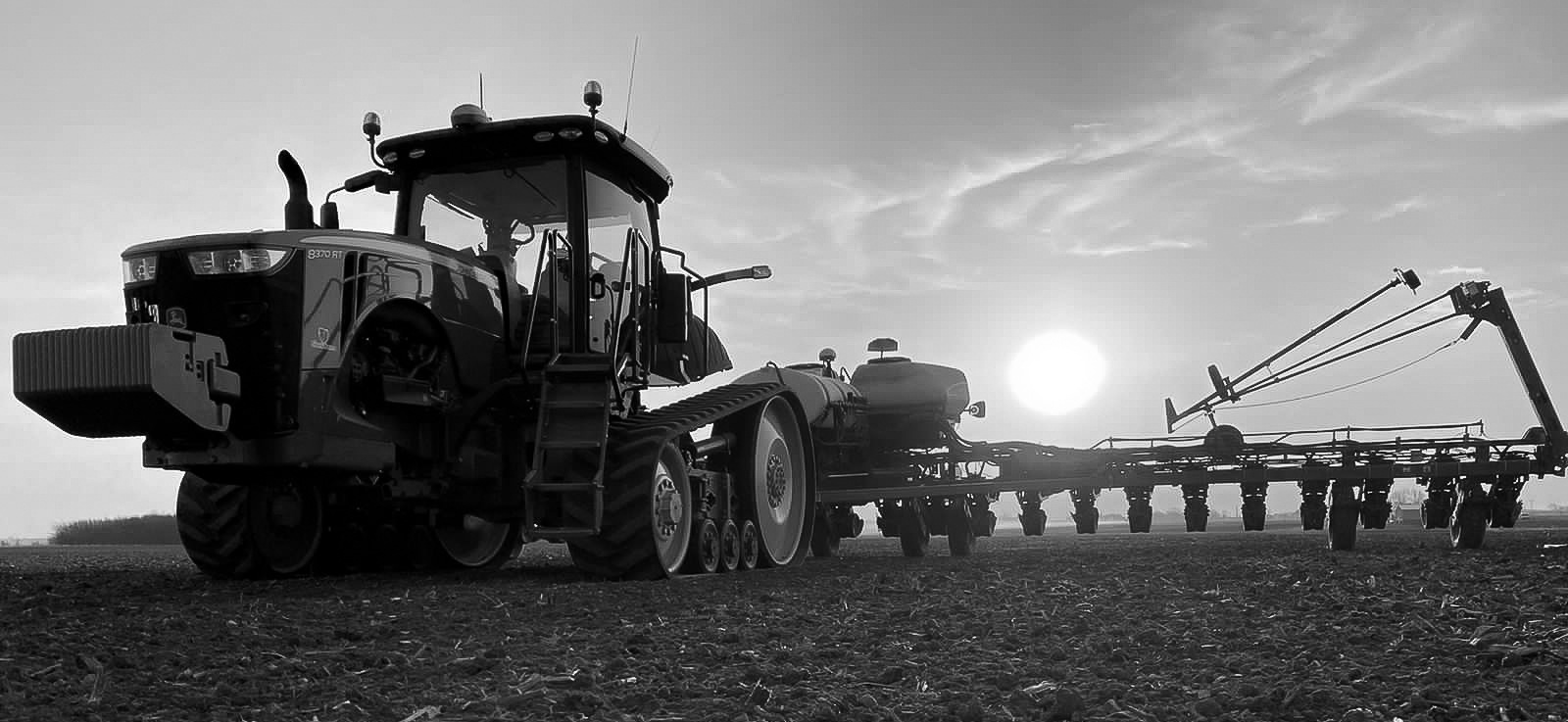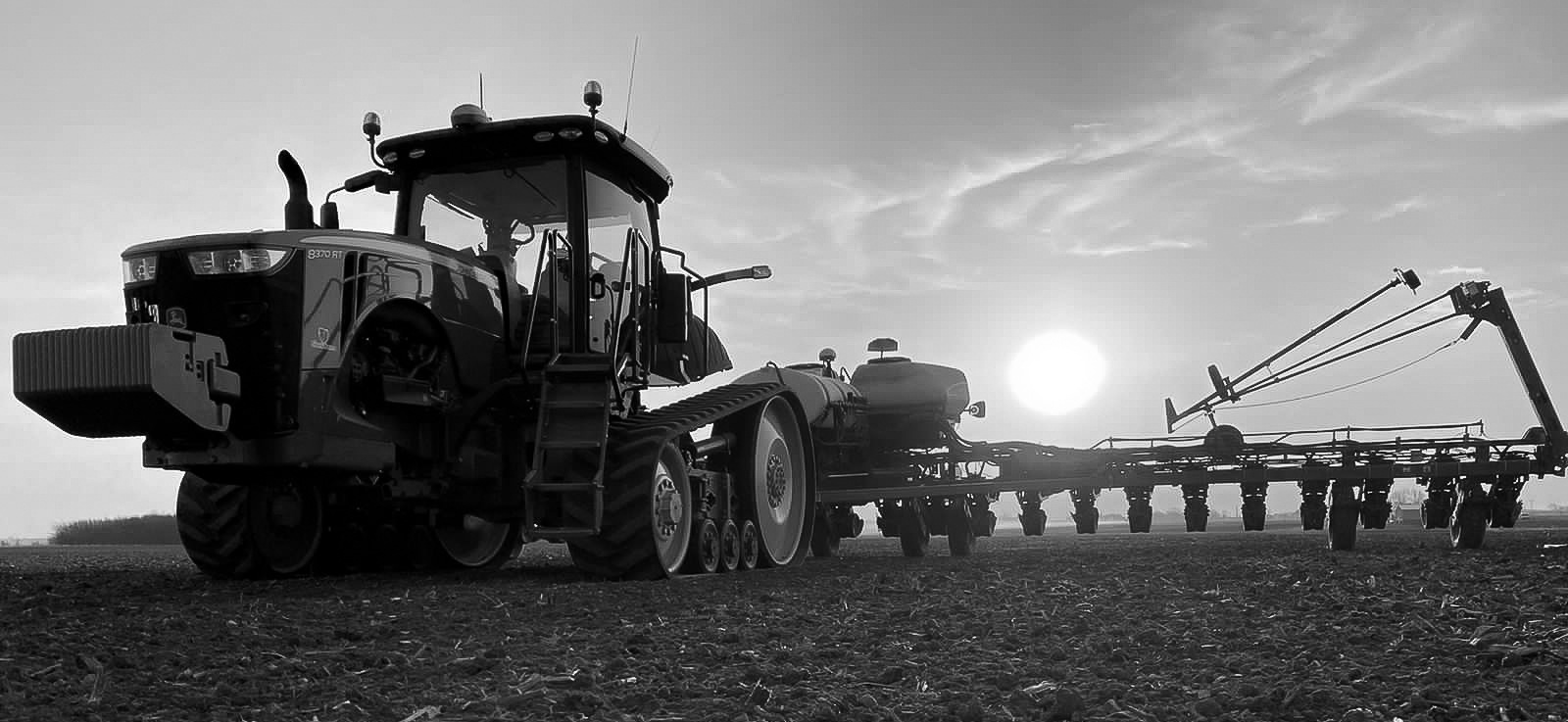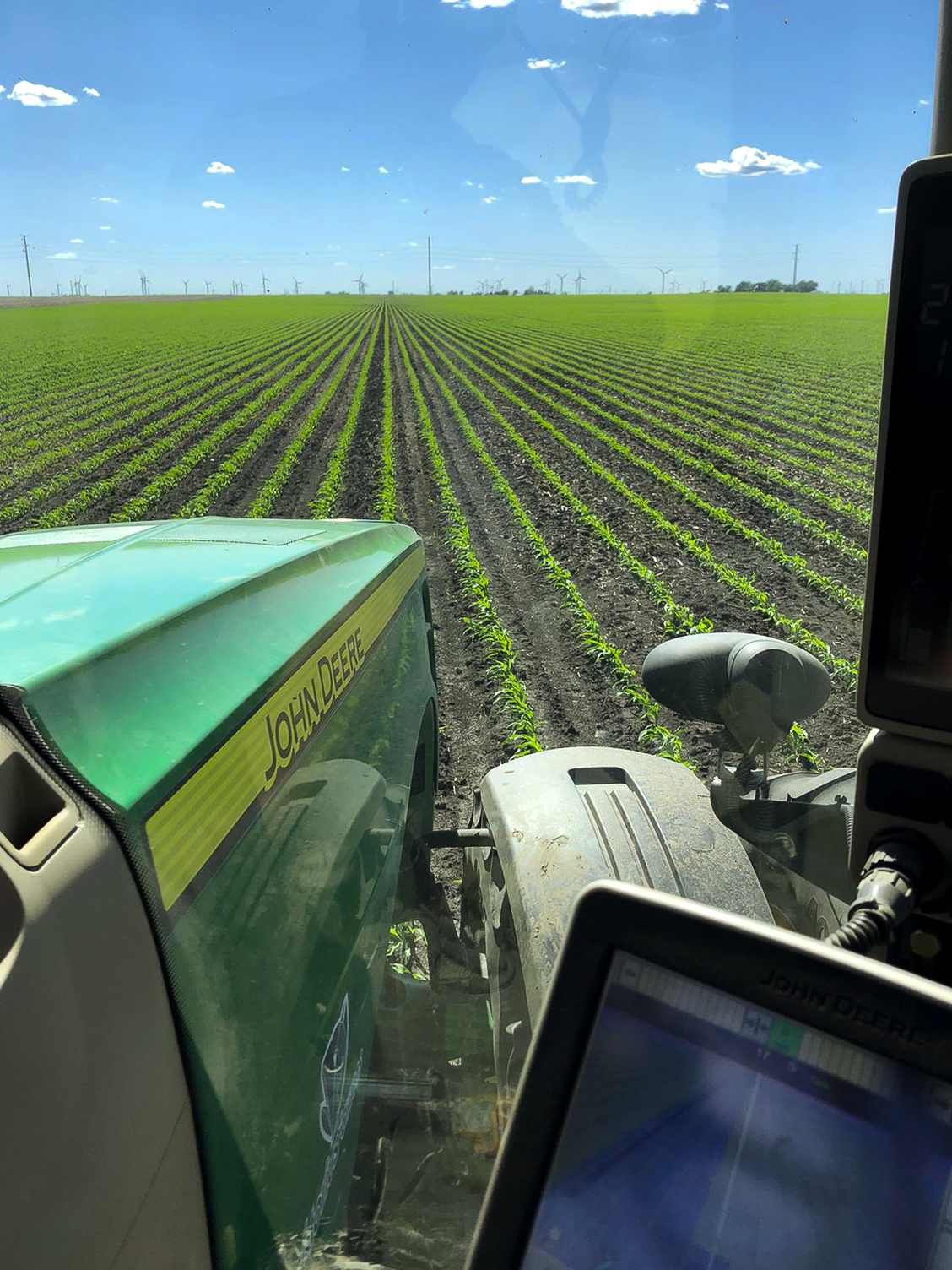 Our Past Fuels
Our Future
The Pistorius Farms heritage began in 1884 when John Pistorius emigrated from Germany and bought 40 acres of land just north of Blue Mound, Ill. He deeded the land to his son, David, to farm and build a homestead. In 1898, David, his wife Emma, along with family and neighbors, built a two-story prairie-style home that continues to grace the farmstead today.
Although the dynamics of farming have changed over the past 120 years, the family remains dedicated to agriculture and passionate about living off the land. Now, Pistorius Farms is run by Tim Pistorius, Pete Pistorius, Craig Paulek and their wives. Today this modern operation has flourished, consisting of owned, rented and crop-shared land that we manage year-round.
Our experienced management team is the heart of the business. Made up of Tim and Pete Pistorius and Craig Paulek, the team draws from each other's strengths and expertise to individually work together to ensure Pistorius Farms runs efficiently and effectively.
The entire Pistorius Farms family strives to be not only good land stewards, but also helpful neighbors. In fact, we take pride in actively contributing to the economic vitality in the counties we farm.
Pete Pistorius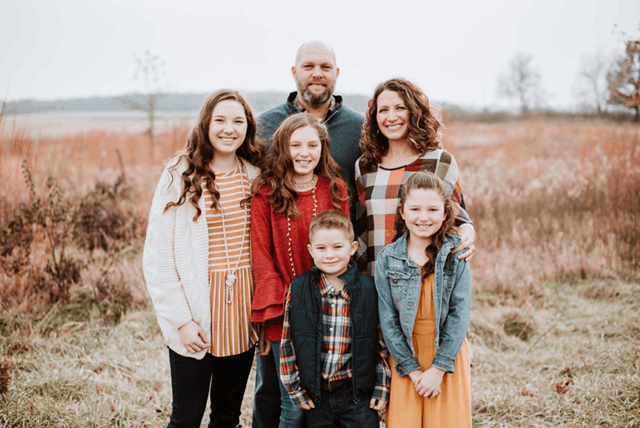 Involved in the farming operation since childhood, Pete holds the primary leadership role in the operation. His main goal is to merge modern technology with traditional farming, while maintaining a strong presence within the community. In his role, Pete handles all grain marketing, input purchases and crop planning.
Pete's extensive background keeps him on the forefront of agricultural issues, as well as new trends and technologies. In 2000, Pete completed the Illinois Soybean Association's SoyLeader Program and was later selected for the 2002 class of the Illinois Agricultural Leadership Program. In 2005, he successfully completed the Syngenta Leadership at Its Best program. He then was chosen for the Prairie Farmer Cultivating Master Farmers Program in 2007.
Most recently, Pete completed his first year of The Executive Program for Agricultural Producers and he currently serves on the Illinois Agricultural Leadership Foundation Board. Within the community, Pete is a Blue Mound Fire Department trustee, a member of the Warren Park board and Macon County Farm Bureau, chairman of the First Christian Church Administration team, and chair of the Meridian Ag Boosters group.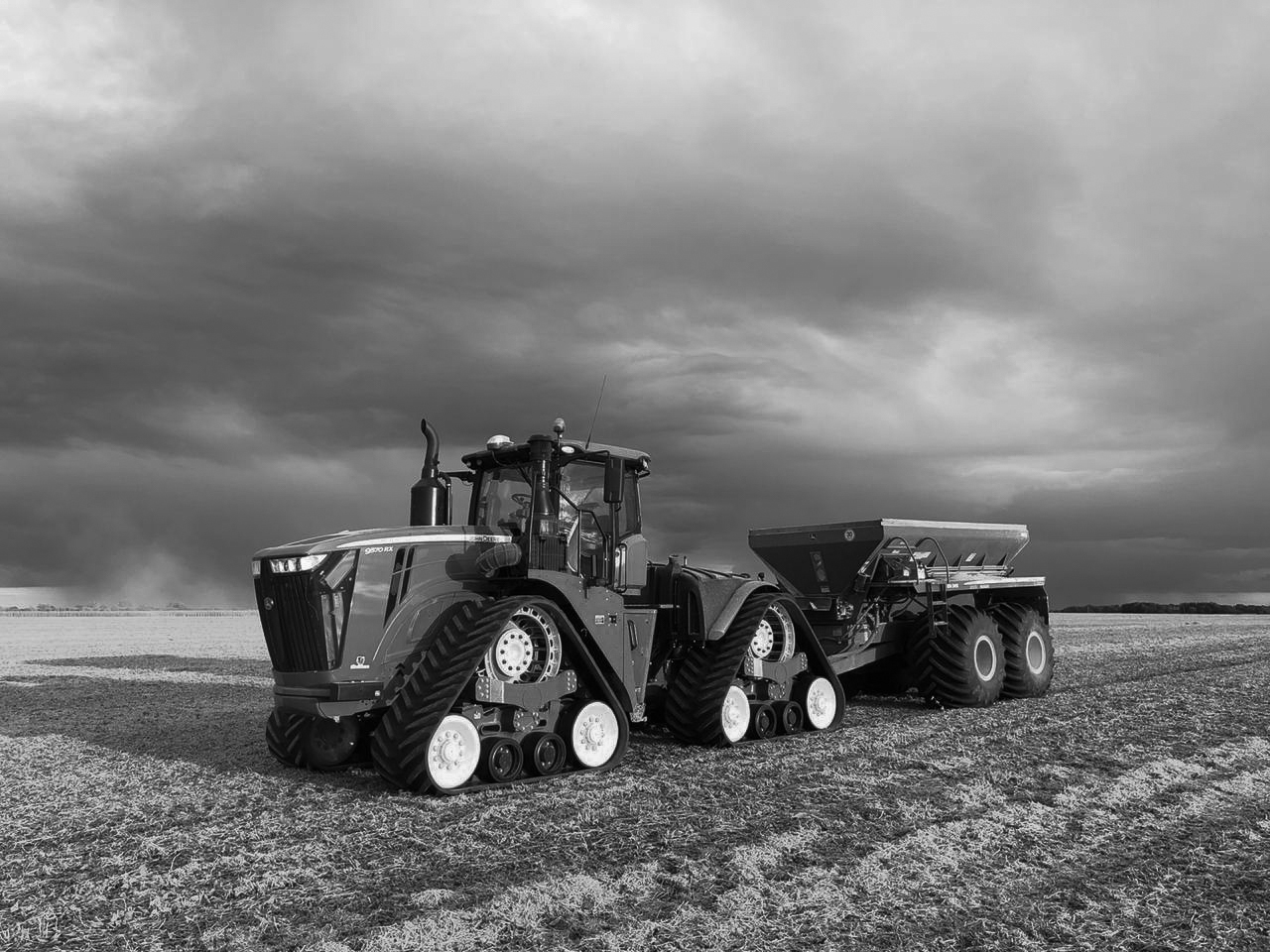 The anchor at home, Pete's wife Megan cares for their children Emma, Isabel, Olivia and William. A true steward in the community, she holds several leadership positions with the Meridian Parent/Teacher Organization, serves as chairperson for Blue Mound Fall Festival events and, along with the rest of the family, is an active member of the First Christian Church of Decatur.
Pete can be reached at (217) 433-3752 or via email at pete@pistoriusfarms.com.
Craig Paulek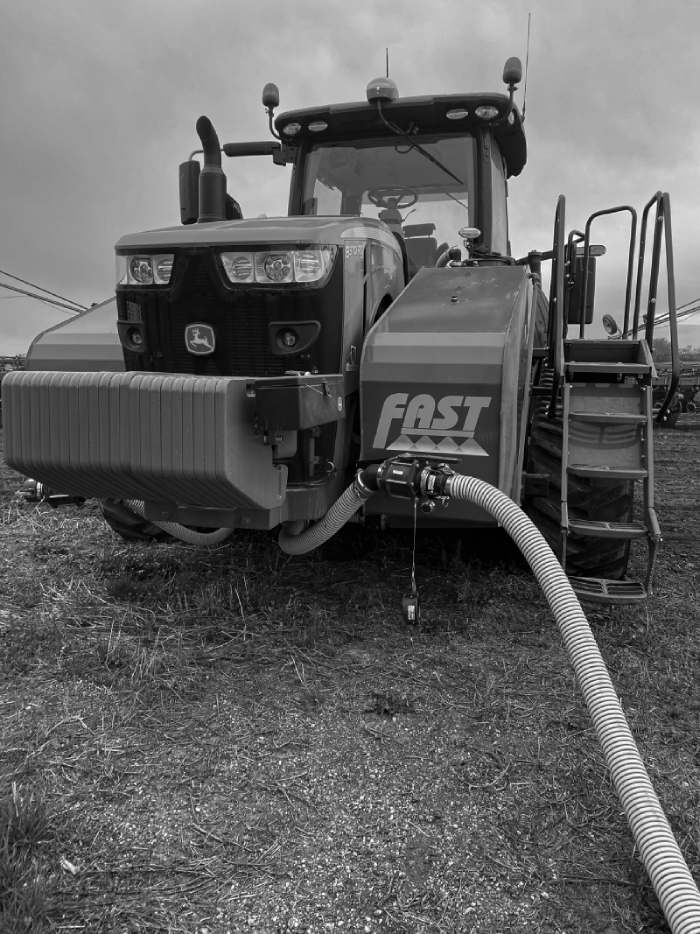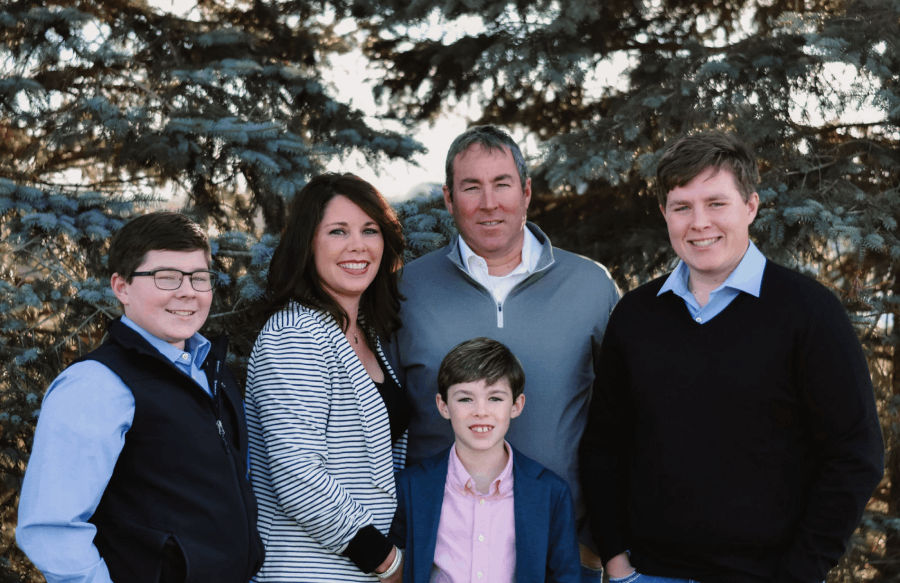 Married to Katie Pistorius, Craig has played a hands-on role at the farm for more than 15 years. He handles the day-to-day farm operations, including technology and equipment investments. As the mechanical expert at Pistorius Farms, he ensures all equipment works efficiently and effectively. And, when it comes to maintenance and repair, his talents prove to be invaluable.
Craig and Katie also own CAP Farms, which raises premium Boer goats for breeders and exhibitors throughout Illinois. Craig and his family typically exhibit at five different fairs each year and work to improve their herd through genetics. He is a member of the Illinois Meat Goat Producers and the American Boer Goat Association.
Craig graduated from Illinois State University with a bachelor of science in agricultural engineering management. He is involved in the Christian County Young Farmers, a past Christian County Fair Board president and now their director. He is a Lifetime Charter Member of the Taylorville FFA Alumni and serves as township clerk for Stonington Township. Craig and his wife Katie have three boys, Cole, Waylon and Levi.
Craig can be reached at (217) 254-0991 or by email at craig@pistoriusfarms.com.