Planting Date Report
Posted on 2021-05-06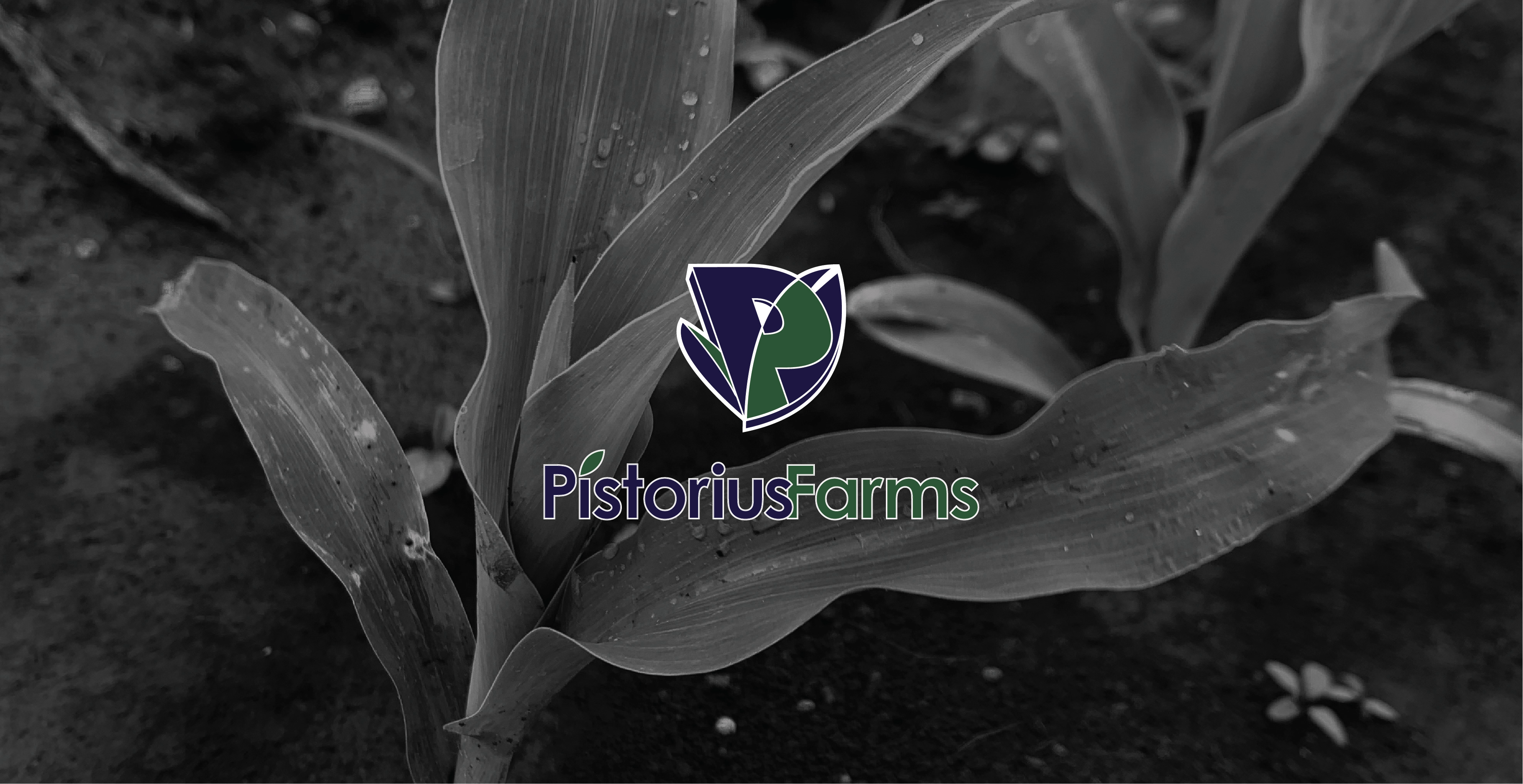 As I look out my office window today, I am surrounded by water saturated fields from the recent rains. Upon typing this letter on May 18th, we have fields that have received anywhere from 1.2" of rain up to 4" just this week. We also have rain in the forecast for at least another day. Fortunately, following this system we expect some welcome sunshine and heat, with temperatures possible getting into the 80's by the weekend.
We are excited for the rise in temps which should really get these crops moving. As of today we are 100% planted on corn, 100% planted on Sweet corn (this is our high dollar crop for the family😀), 0% planted on popcorn (will be more to come on this crop in future updates), and 95% planted on soybeans.
Of the planted crop, 90% of the corn is emerged, 20% of the sweet corn, and all the planted soybeans are up. So in this update, I would like to address planting dates.

As farmers, we are always looking for ways that we can minimize risk. The nature of the business is making a living off a crop in which 95% of the profitability is based on weather and price. Weather and price follow opposing trends that are determined by two decision makers; 1.) God 2.) Government. Because I have very little control over either of these, we look for ways to minimize risk. Planting date is just one way. A recent study conducted at the BASF Midwest Research Farm would indicate that there are several correlations between when we plant our corn and soybeans and the response on yield.
Although this is just 3 years of data, it would suggest that one method of risk management would be to focus on planting soybeans as early as possible and hold on the corn for the April 25th-May 15th time frame. This year we started planting corn on April 22nd and finished on May 15th. Soybeans started to go in the ground on April 5th with all but the last 10% planted in April.
Does this mean we will have an outstanding crop because of planting in this optimum window?
Not necessarily, but it is one less stress that the plant goes through in its life cycle. Our goal is to do what we can to make sure the plant never has a bad day. Hopefully, by the next report, all the crops will be up and both corn and soybeans will be "off to the races"!!
Pete Pistorius