Popcorn
Posted on 2021-09-10
As a kid, it was a tradition, that our family would spend Sunday evenings together in the living room. Mom would cook a big lunch after Church on Sundays and the evenings would turn into a "fend for yourself" type of dinner.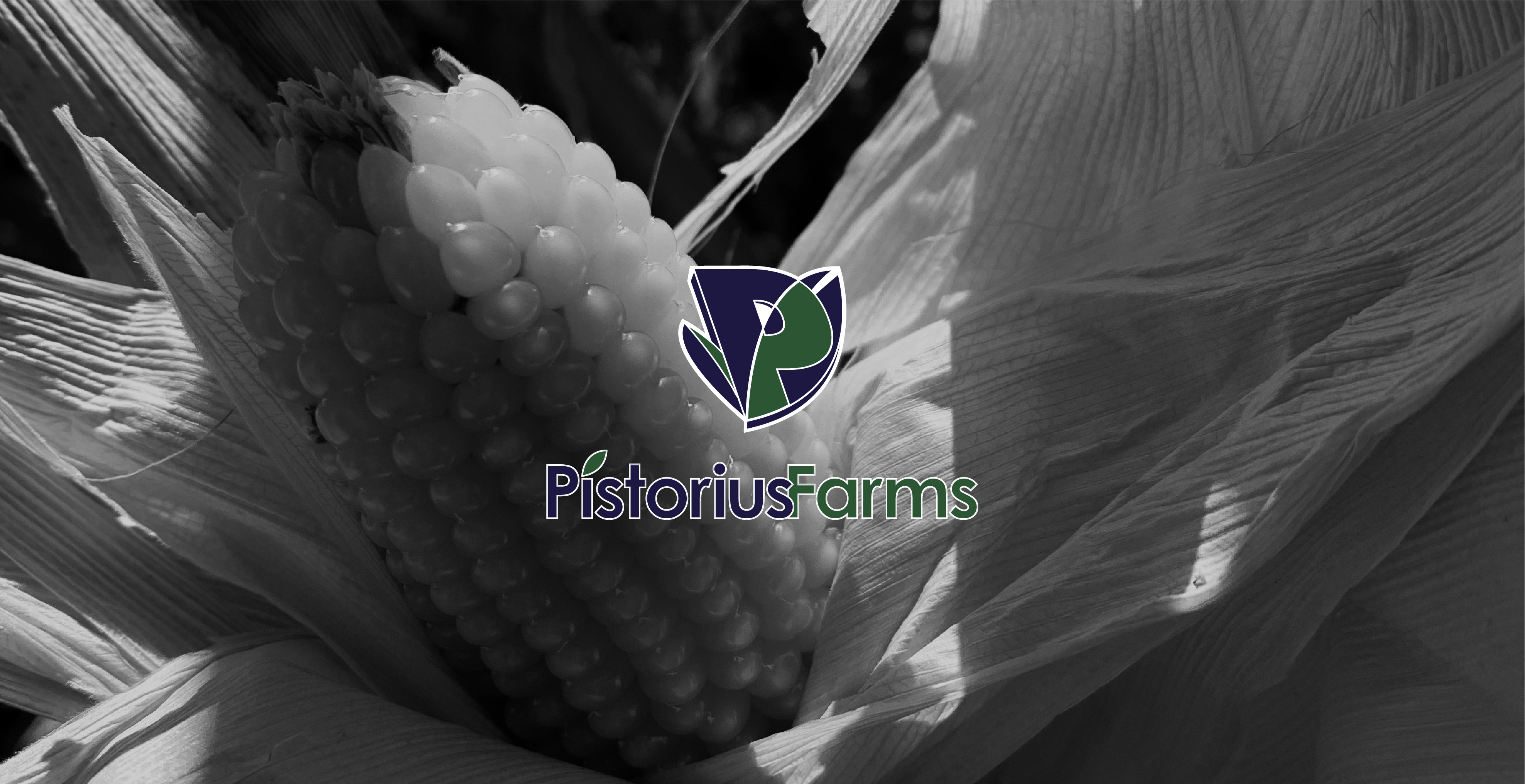 The snack of choice in our home growing up was popcorn. We had an old stovetop cooker that would pop the corn for the whole family to enjoy. Today, popcorn is also the snack of choice in my house. The kids have always enjoyed popcorn as their treat on movie nights, game nights, after school or before bed. About 10 years ago, we were introduced to a company that had a popcorn that was quite different than the popcorn that we had grown accustomed to. The popcorn was very unique in both texture and flavor in comparison to the microwave popcorns on the market. The company selling the popcorn was a small, family owned start up company located in Iowa which advertised their ancient heirloom popcorn as superior to the competition.
The name of the company was Tiny But Mighty. Have a look at their unique story: https://youtu.be/TOpBAiXd3bE
Now fast forward a few years to 2021 and we are currently growing the popcorn that we have learned to love on our farm in central Illinois. This year we planted around 50 acres of popcorn seed that will be harvested and delivered to Shellsburg, Iowa where it will be cleaned, packaged and shipped all over the country to popcorn loving families. A Tiny But Mighty popcorn plant is as unique as the flavor. The plant only grows 5'-6' tall and has 4-10 ears per plant. The seeds are smaller than a traditional popcorn plant and pack a tremendous amount of flavor in a small kernel.
Not only is the flavor exceptional, but its good for you too!
TBM popcorn has a very thin hull that essentially disintegrates when cooking. This is very important to those with Crohn's, IBS or people that just don't like getting hulls in their teeth. Furthermore, it makes for a great snack for those that have Celiac Disease or prefer a gluten-free diet. So where can you find TBM??? Tiny But Mighty can be found in most Hy-Vee and Whole Foods stores. If you don't live close to these stores, you can find online at tinybutmightfoods.com . We highly recommend it! Harvesting of the popcorn is probably 6-8 weeks away.

Pete Pistorius